Skip to Content
Expert Commercial Landscaping for Central Ohio
Cornwell Lawn and Landscaping can design, build, and maintain your dream commercial landscaping in Central Ohio. Your building is an integral part of your business, and we're here to ensure your property gives a positive first impression. Our team of qualified specialists continually strives for creative and quality results. We'll transform your commercial property into a gorgeous landscape customized to your needs. Our expert designers will work around the limitations and assets of your property to give you the best results.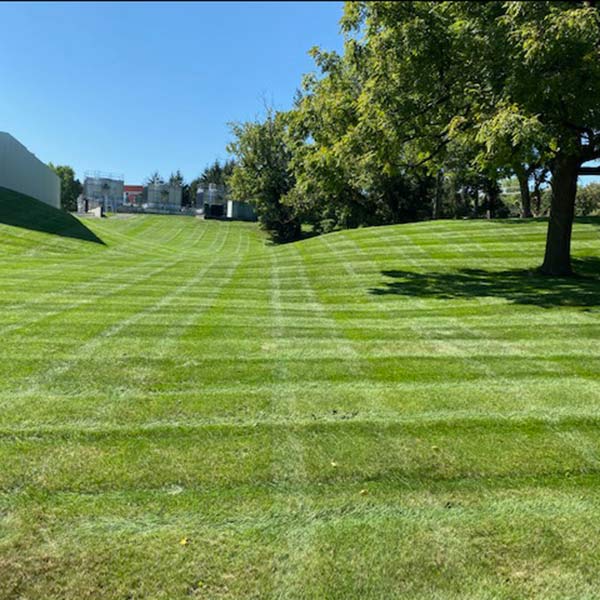 Landscape Build Designs Fit for Any Property
Because your outdoor space is an extension of your business and brand, you want a landscaping service that protects and amplifies your image. No job is too big or small for our professionals. Whether you have an office building or an industrial warehouse, we can help bolster your business location with a healthy, beautiful, and reflective outdoor space. We offer stunning build design, hardscaping, and landscaping for:
Hotels
Condos
Business complexes
Apartment buildings
Distribution centers
Medical facilities
Restaurants
Retail shops
Multi-use buildings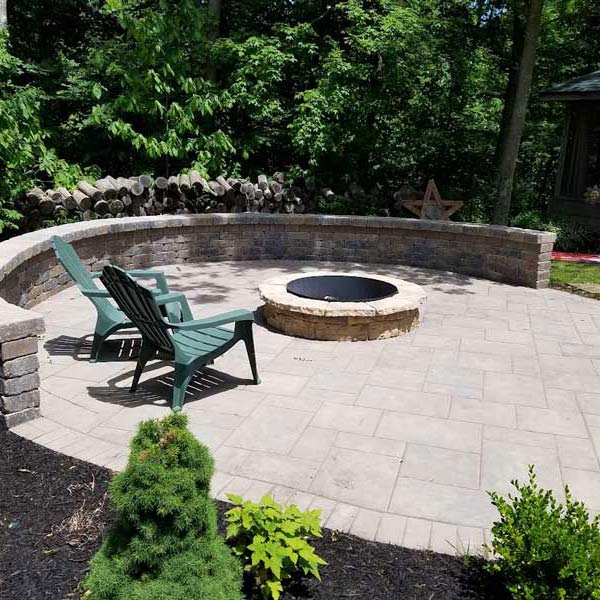 What Are Hardscape vs. Softscape Elements?
Hardscape features stone and structured implementations in a landscape design. Softscape, on the other hand, is the implementation of organic materials such as plants and trees. How do you know if your property needs hardscape, softscape, or a little bit of both? When you schedule a consultation with us, our experts will work with you to determine what design and methods meet your property needs. We have years of experience building commercial landscapes and offer comprehensive custom landscaping for your industry.
Keep Your Business Location Looking Its Best
We take pride in beautifying the businesses in our community. We deliver excellent results throughout the lifecycle of your landscape. From design and development to maintenance and water management, you can count on us to keep your business location in prime condition. We offer proactive solutions and sought-for improvements to enhance your property's appearance, sustainability, and long-term integrity. Our team of professionals puts your preferences first. It is essential to us that you are happy with the landscaping services you receive.
Enhancing Landscapes One Bed at a Time